Equipment/Care Products
C & J'S Northside Pharmacy carries a wide range of: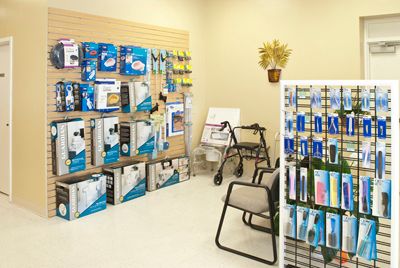 Durable Medical Equipment
Walkers
Canes/Crutches
Braces and Supports
Bathroom Safety Equipment
Orthopedic Soft Goods
Ambulatory Aids
Incontinent Products
Wound Care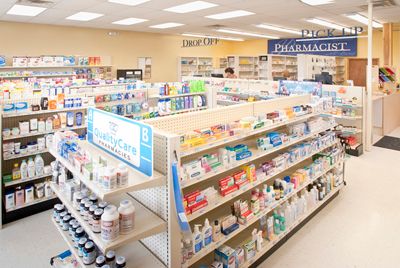 Health & Beauty Care Products
OTC medicines (aspirin, pain relievers, etc.)
Cough and Cold Medicine
Vitamins
First Aid Products (band aids, etc.)
Hair Products
Oral Care Products
Eye Care Products
Hand and Body Care Products
For your convenience we also offer other merchandise including greeting cards, gifts, candy and batteries.